Expert Air Conditioner Installation in Wichita
If your AC isn't cooling properly, if you have frequent breakdowns, or if your unit is more than 20 years old, it might be time to consider a more efficient replacement system.
Call to get our best rates on a new air conditioner. We have a system for every home, and every budget. Schedule a free estimate:
Benefits of a New Air Conditioner
Increased comfort & air quality
Lower utility bills & reduced energy usage
Reduce/eliminate repair bills
Modern features including: noise reduction, wi-fi control, humidity control, and more.
How Much Does a New Air Conditioner Cost?
An AC is one of the most important investments you'll make in your home. Because the cost can vary quite a lot depending on the size of your home and the level of efficiency you choose, we offer free in-home estimates. We sell inexpensive standard units, and featureful high efficiency systems.
Financing Options
We offer custom financing options to fit your needs. Just give us a call to schedule an estimate to start the process.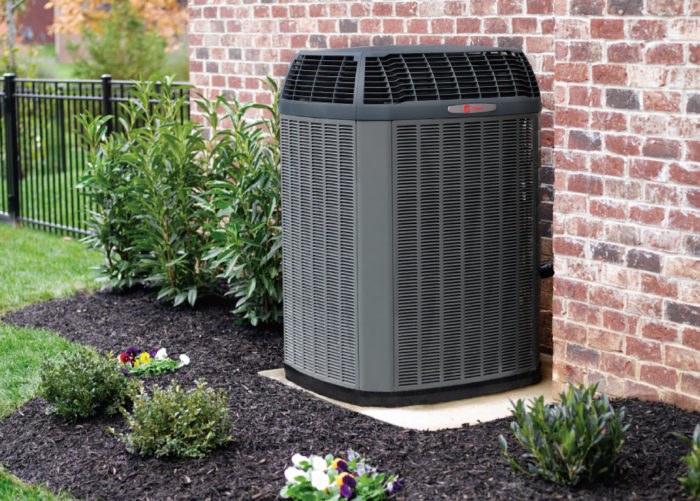 Reddi has served the Wichita area for more than 60 years!
Comprehensive Warranties
All of our heating and cooling systems include extensive parts and labor warranties. These warranties vary by brand and model, but they are typically 10+ years. Your estimate will include all of the details for the unit you select. We also provide service options to help you maintain the long term health of the systems.