Expert Heating Service in the Wichita
We offer fast furnace and heater repairs in the Wichita area. We work on all brands, and provide 24/7 emergency service.
Our furnace and heating services include:
Repairs for all brands
Furnace tune-ups
New furnace installation
High-efficiency systems
Heat pumps
Ductmounted air purifiers
Whole House Humidifiers
Ductless heating systems
24/7 HVAC Service
Our HVAC technicians can repair almost any issue. If you're experiencing any of the following issues, give us a call to schedule service.
Furnace blows cold air
Systems shuts itself off
Furnace won't kick on
Furnace does not blow any air
System trips breaker
Air quality is poor
System is too loud
Issues with thermostat
Heating is inadequate
Strange odors
Furnace Tune-ups
We provide annual heating system tune-ups to ensure your system is running efficiently. An efficient heating system can reduce energy expenses and prolong the life of your equipment.
Carbon Monoxide
If you have a gas furnace, it's important to have a carbon monoxide (CO) detector in your home. A gas furnace produces carbon monoxide that is normally contained by you furnace's heat exchanger, and then safely sent out your flue vent.
Sometimes heat exchangers crack and release carbon monoxide into your home. This is dangerous, and can even be deadly. A carbon monoxide detector and regular furnace tune-ups can help protect your family from CO poisoning.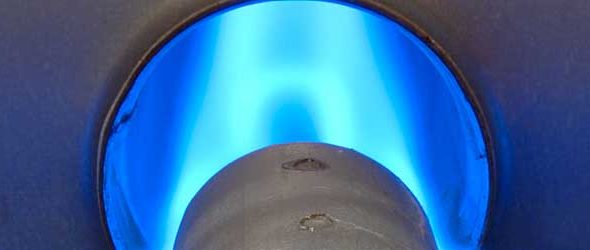 Furnace questions? See our furnace FAQ.