High Efficiency Trane Systems for about $92/mo
Improve comfort and reduce energy bills with a high efficiency furnace and air conditioner from one of the industry's top rated and most reliable brands, Trane. This system is built to last!
16 SEER High Efficiency Air Conditioner
80% AFUE Furnace
Expert Installation
Comprehensive 10-Year Parts & 1-Year Labor Warranty
New Units Often Lower Energy Bills & Improve Comfort
Heating and cooling systems last about 20 years. If you have an older system call for a free replacement estimate. Upgrade now for our best rates. Your system may also qualify for special tax credits if you install in 2021.
Note: All pricing shown is for common systems, but will vary by unit, options, and installation requirements. Financing requires credit approval. Get a free estimate to determine the best system for your home and your exact rate. Multiple financing packages available, including 0% interest for one year with approved credit.
Ben Northcutt
January 29, 2023.
Came way faster than expected and Aaron Schneweis was courteous, explained what he was doing and why. Would highly recommend Aaron from Reddi!
Jerry Longabaugh
December 23, 2022.
Ken did a great job diagnosing the problem with mt furnace and fixing it!
Deborah O'Brien
November 30, 2022.
On November 9, 2022, Dave Furlong, from Reddi, repaired the circuit board and the blower on our heating system. During his routine maintenance assessment, as well as with our specific input, Dave determined that these two parts needed to be replaced. We absolutely trust Dave and his assessment skills. The quality of work he performs is exceptional. After this job was completed, Dave then finished performing our routine maintenance check on our heating system. All else was in good working order. Dave is always professional and informative. It is obvious that he is knowledgeable and is committed to doing a great job. Dave is a true gem at Reddi. We are very grateful to know him.
Standard Systems for about $79/mo
We also offer standard efficiency Trane systems with approved financing for as low as $79/mo. Give us a call to learn more about the benefits of a modern heating and cooling system.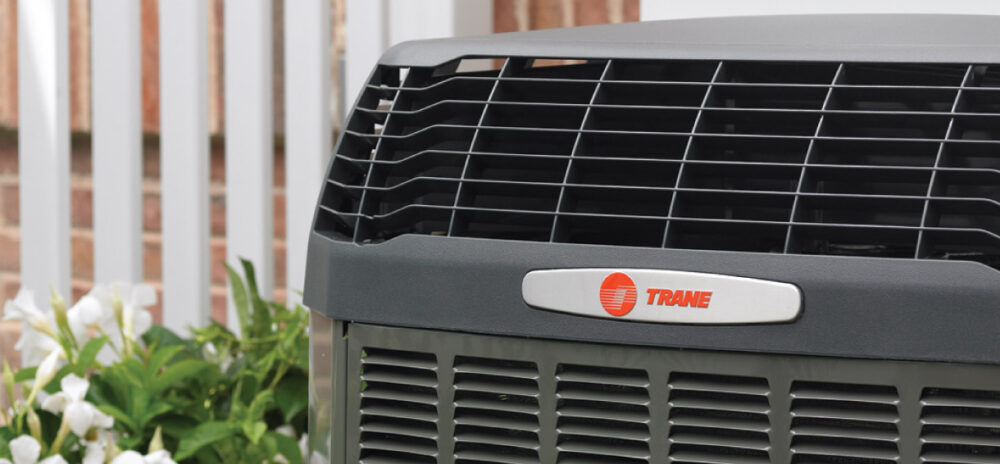 Installation Process
First, we determine the correct equipment to properly heat and cool your home. An expert installer will provide a free assessment and explain system features, pricing, financing and warranties. Systems are designed to specifically fit your space and budget.
Calculating the correct requirements ensures you are not overpaying for a unit, or on monthly utility bills. It also ensures you system performs well in all conditions.
Next, we schedule your installation. Most installations are completed in one day. After your installation, we'll explain your equipment and provide information on maintenance and warranties.