Save on New Heating and Cooling Systems
For a limited time, save up to $1000 on select heating and cooling systems.
If you have an old system, suffer from frequent breakdowns, or would like to learn about the costs and benefits of upgrading, call to schedule a free estimate:
September 2023 Instant Rebates
$1000 Rebate – Trane High Efficiency Systems
$900 Rebate – Ruud High Efficiency Systems
$500 Rebate – Trane Standard Efficiency Systems
$500 Rebate – Ruud Standard Efficiency Systems
Budget Systems – Ask About Current Discounts
Rebates available on select models, schedule a free estimate to find the best system and discounts best for your home and efficiency needs.
High Efficiency Systems
Trane and Ruud high efficiency heating and cooling systems use less energy than traditional systems. They also provide quieter operation, reduced emissions, and have a longer lifespan.
Improve comfort & air quality
Lower utility bills
Reduce energy usage
Increase property value
All systems include a comprehensive warranty and our satisfaction guarantee.
Financing Available
Some plans include 0% interest for one year! There's no charge to apply, and approvals take just a few minutes. Schedule a free estimate to determine the best system for your home, and your exact rates. Financing requires credit approval.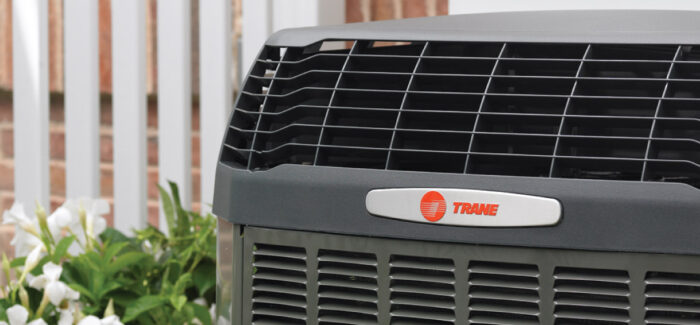 All payment rates and pricing shown is for common systems, but will vary by unit and installation requirements. Financing requires credit approval. Call for details.