Reddi Customers Get 50% Off
Get half off your fall furnace tune-up by signing up for our annual HVAC maintenance plan today. This program covers your furnace service this fall, and your AC next spring.
Tune-up Benefits
Reduce Energy Costs
Extend AC & Furnace Life
Improve Efficiency
Reduce Breakdown Risk
Ensure Safe Operation
Maintain Warranty
A discount on a discount! Get both fall and spring tune-ups for just $153.75. Your fall service is $51.25, half of the already discounted $102.50 per season plan. Annual plans are regularly $205. Individual tune-ups are $109 each. Offer is valid for current Reddi customers who do not have an existing HVAC maintenance plan. Offer must be reserved before Sept. 30, 2023. Payment due at time of service.
Heating System Maintenance
Our comprehensive tune-ups help ensure your heating system is running safely and efficiently. Regular maintenance can help reduce your energy expenses, prolong the life of your heating equipment.
Just like a car, furnaces have many moving parts and electrical components that require preventative maintenance to ensure they continue to operate efficiently, reliably and safely. Avoid furnace problems and costly repairs in the middle of winter (when technicians are busiest) with regular furnace maintenance.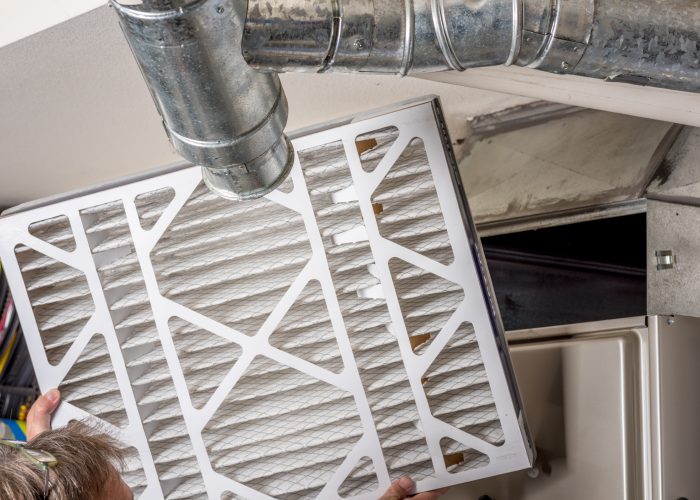 Reddi Heating and Cooling installs and repairs furnaces, air conditioners, heat pumps, humidifiers and more. We work on all brands.