Lock-In Our Best Prices Now
Get early bird pricing now! With global supply chain issues, prices are likely to go up this summer. Lock-in your price by ordering your new AC this spring.
$500 Off Trane Air Conditioners
Get up to $500 off select Trane air conditioners for a limited time. This discount includes expert installation and our 10 year parts and labor warranty.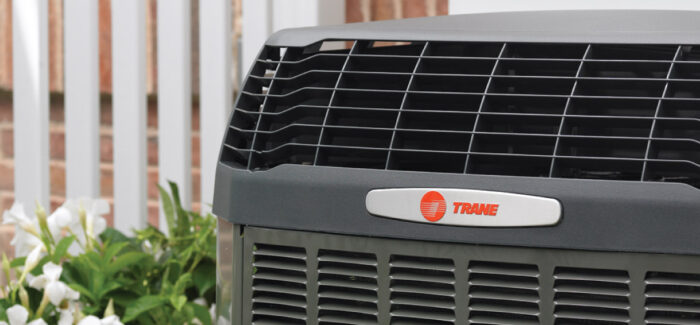 12 Months No Interest Financing
Finance your new AC and get 12 months no interest. We also offer short and long term financing options to ensure you get the best system and payment plan for your budget.
When is the Right Time to Buy a New Air Conditioner?
Replace your AC before you have a major breakdown. HVAC systems last about 20 years. If your system is near that age, or if you're experience these issues, it's probably time to think about an upgrade.
Systems has a hard time maintaining the correct temperature
System requires frequent repairs
AC uses R-22 refrigerant (No longer manufactured)
Schedule a free estimate:
Note: All payment rates and pricing shown is for common systems, but will vary by unit and installation requirements. Financing requires credit approval. Offers subject to change and availability.